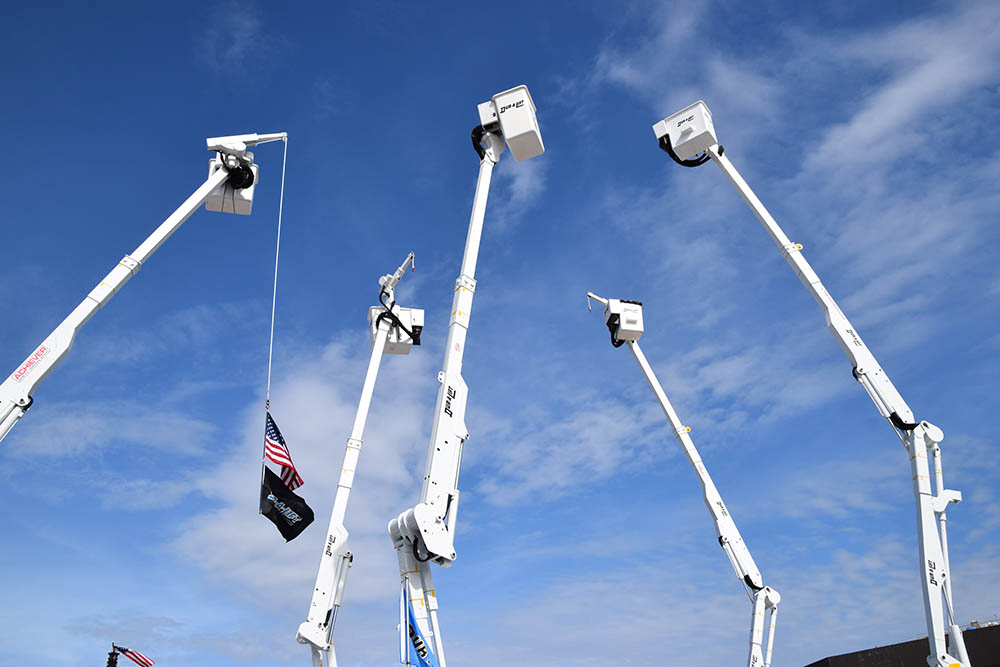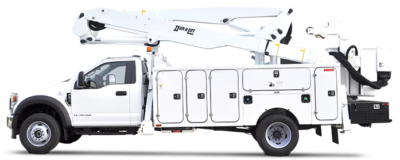 WE SPEAK BUCKET TRUCK
DURABLE. DEPENDABLE. DUR-A-LIFT.
Visit with a Dur-A-Lift expert about all of your upcoming bucket truck needs.
Dur-A-Lift is a leading manufacturer of truck-mounted aerial lifts, for what is better known as a bucket truck, since 1969.
BUILT FOR YOU.

BUILT TO LAST.

Dur-A-Lift's main focus is to provide you with the best bucket truck to suit your needs.
Not sure which bucket truck model is best for you? Let us help.
Model Guide
CUSTOMIZATION COMES STANDARD
Telescopic articulated bucket trucks.
Personnel or material handing bucket trucks.
Insulated or non-insulated bucket trucks.
Single or double person baskets.
Bucket vans and tracked lifts.
Overcenter and non-overcenter bucket trucks.
Ask about available aerial, chassis, body, tail shelf, and accessory options to build a bucket truck made just for you.
Featured product Equipment:
We have authorized Dur-A-Lift dealers located across North America. Find a dealer near you.
DEALER LOCATOR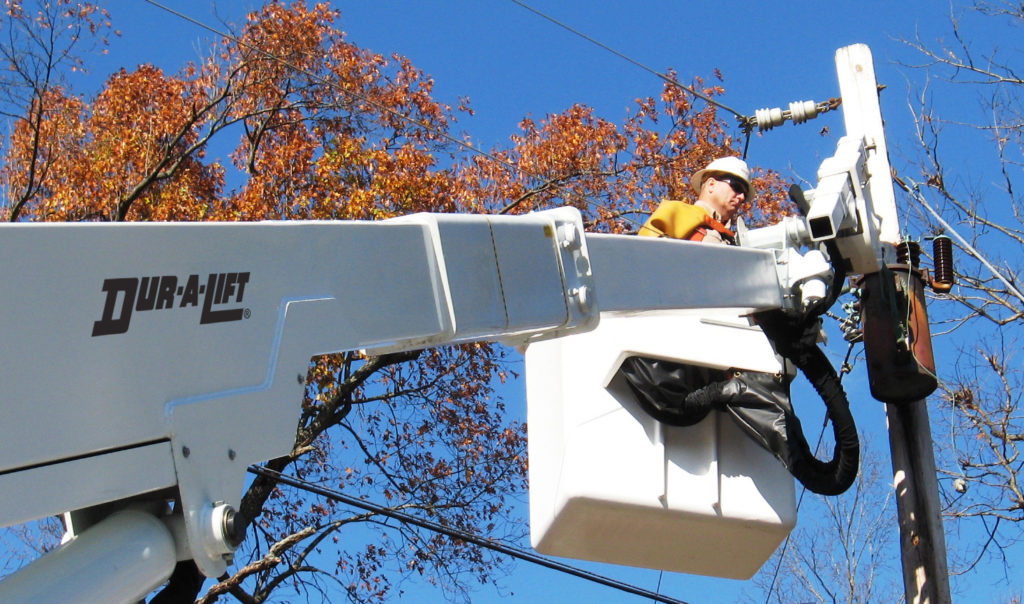 ◼ Insulated (Category C or D)
◼ Working heights up to 67 feet
◼ Side reach up to 39'2″
◼ Multiple basket sizes available
◼ Ground and compartment access from basket
◼ Basket elevator and basket rotator options
◼ Material handling or personnel options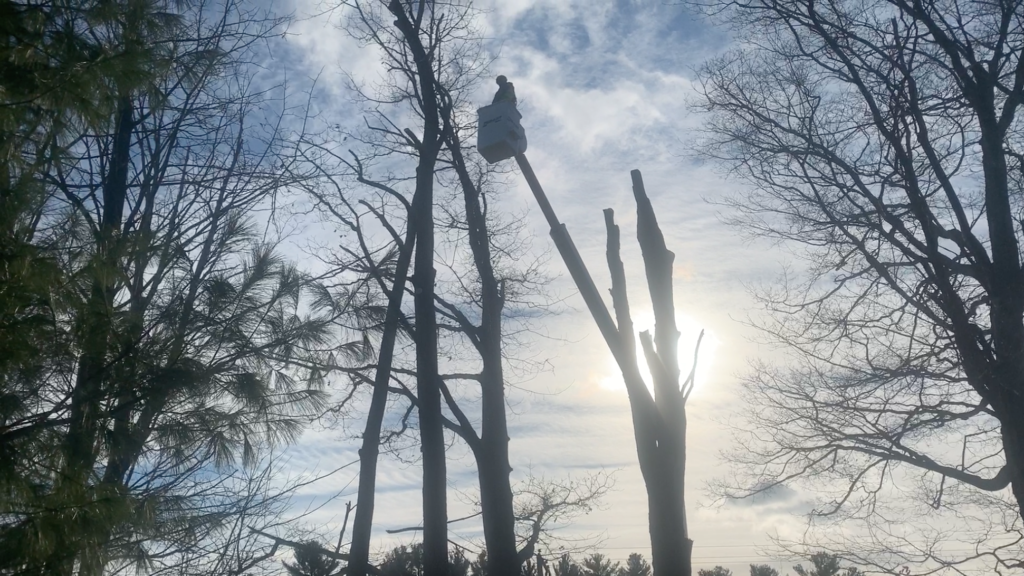 ◼ Urban Forestry bucket truck features a marine-grade aluminum chipper box that is available in three sizes.
◼ UTV tracked lift can climb hills and uneven terrain to get to those hard to reach places.
◼ SDP backyard tracked lift is small enough to fit through a three foot gate yet big enough to reach up to 54 feet.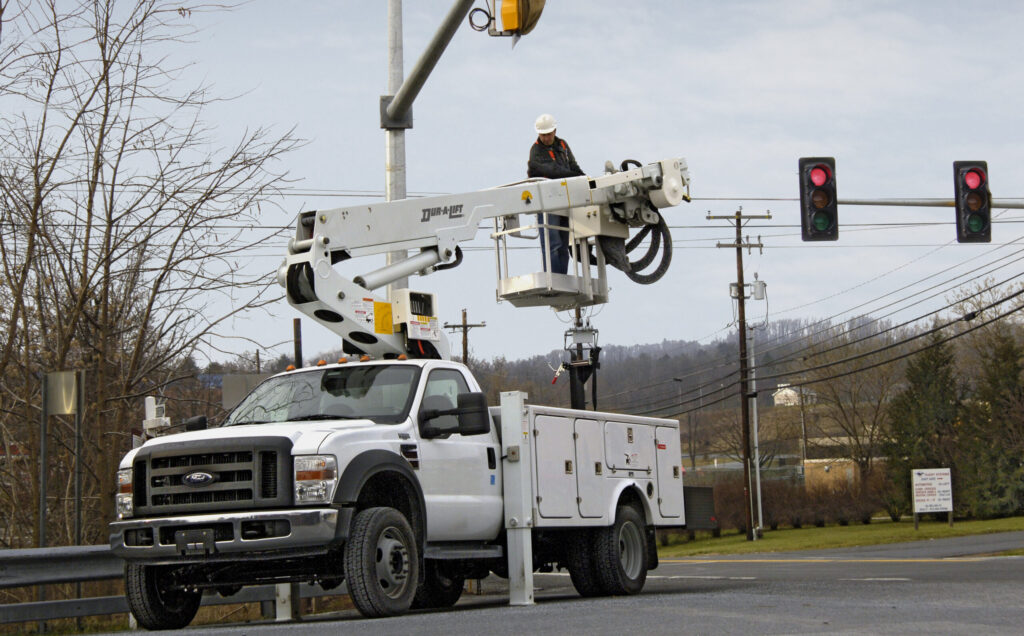 ◼ Storage options including compartments for bulbs
◼ Fiberglass or open construction aluminum basket
◼ Sign holding brackets on bottom of basket, optional
◼ Insulated or non-insulated
◼ One or two man platforms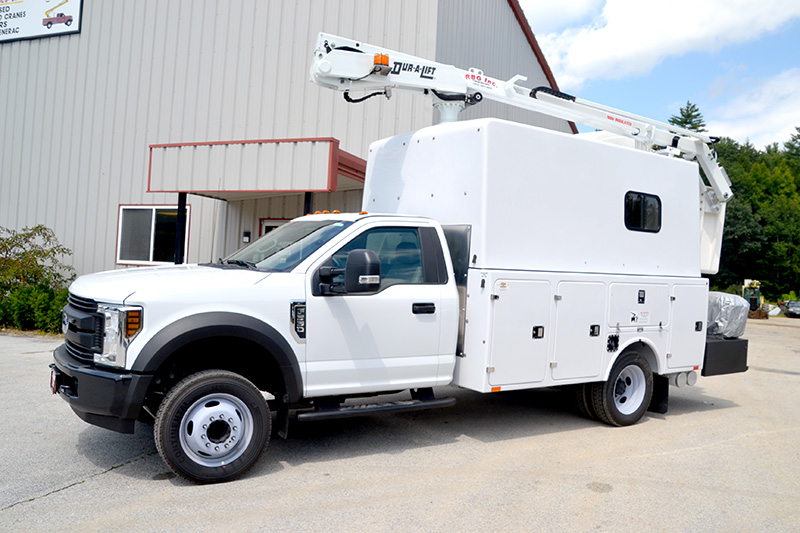 ◼ Insulated or non-insulated
◼ Splicer and walk-in basket options
◼ Customizable storage
◼ Inverter, generator options
◼ Rear cable/fiber splicing doors
BUCKET TRUCK BUILDS – View past builds and contact us about building a bucket truck made just for you!
VIEW BUILDS
FEATURED

BLOGS
Stay in the know. Learn more about the equipment Dur-A-Lift designs and manufactures.
BECOME A
BUCKET TRUCK INSIDER